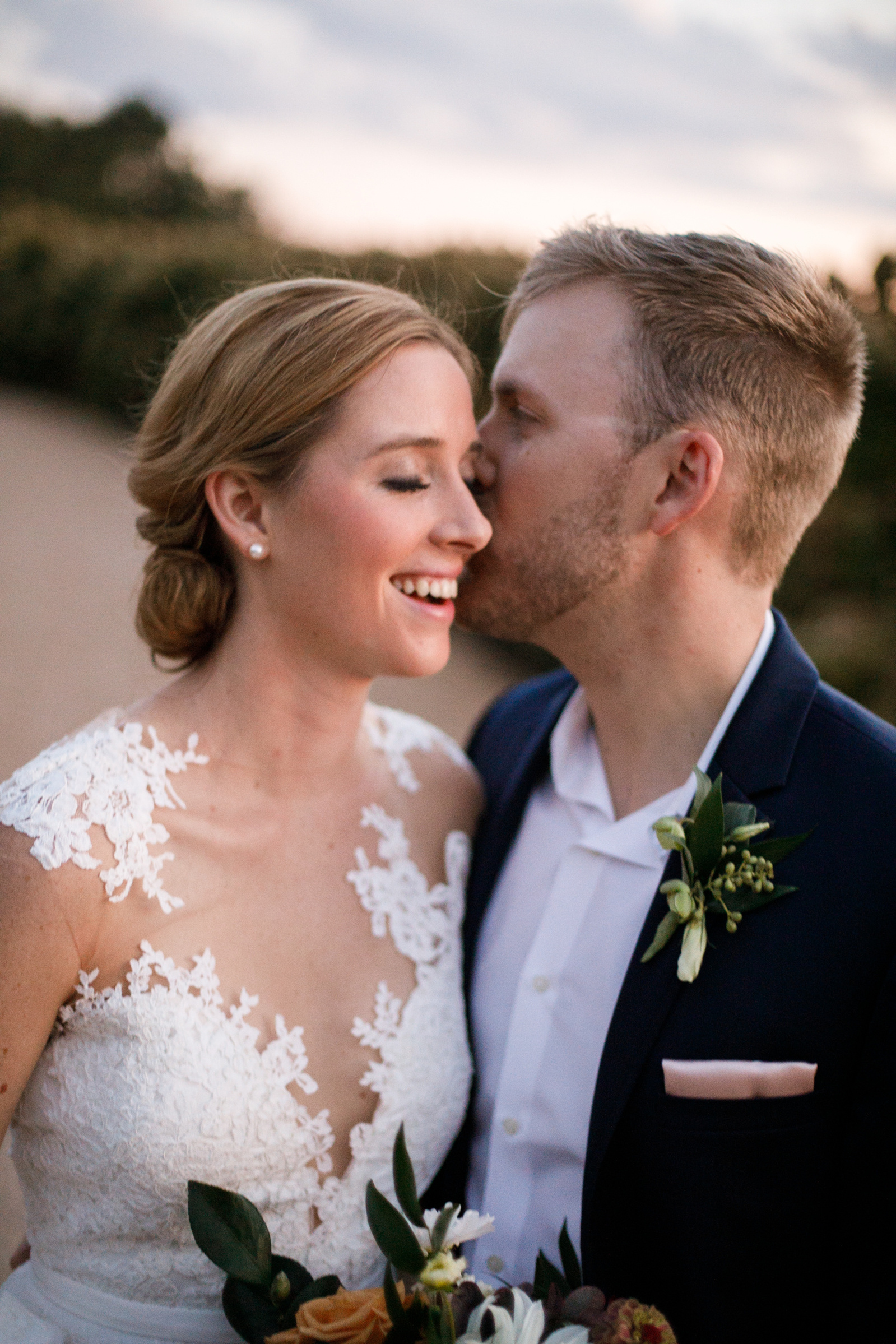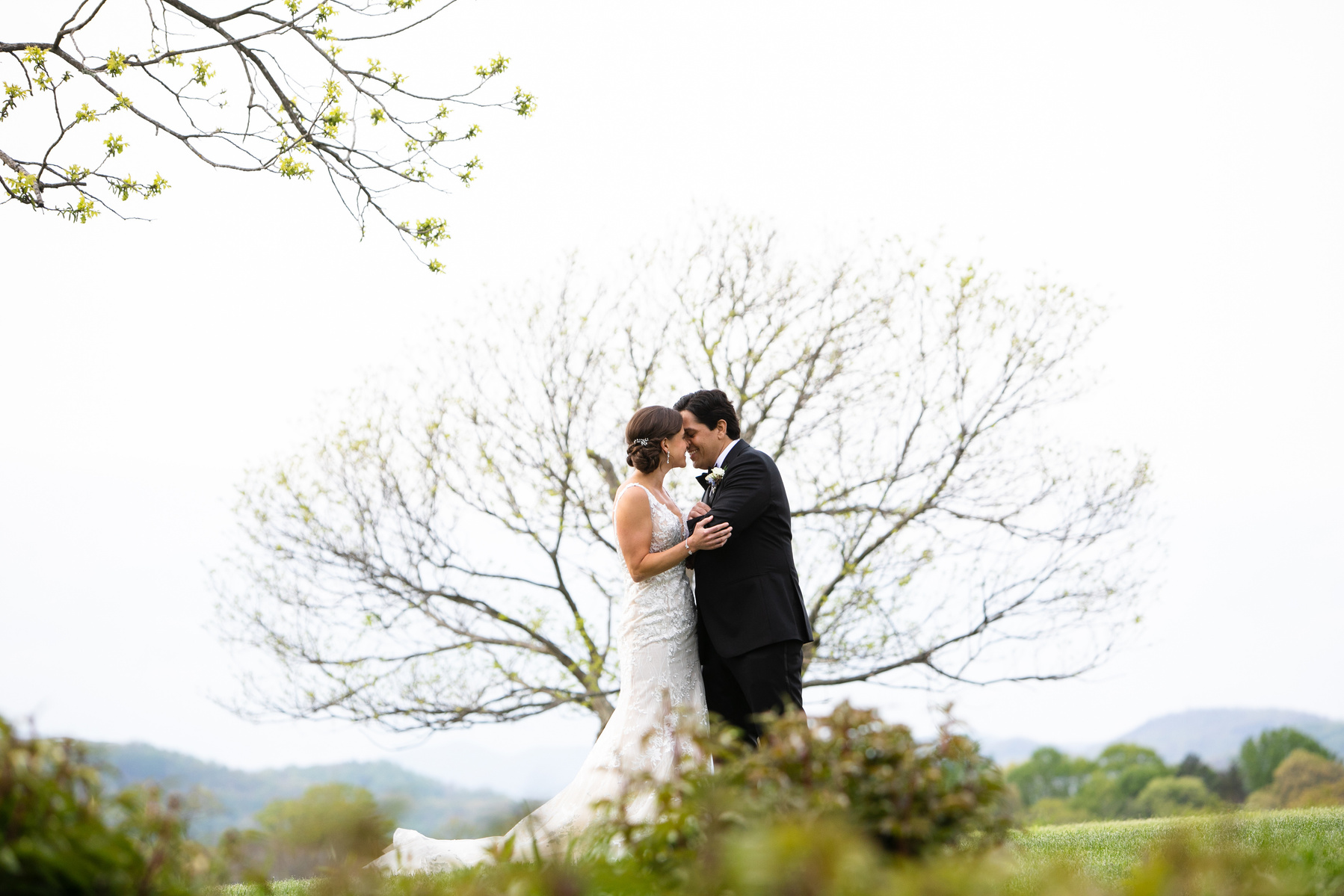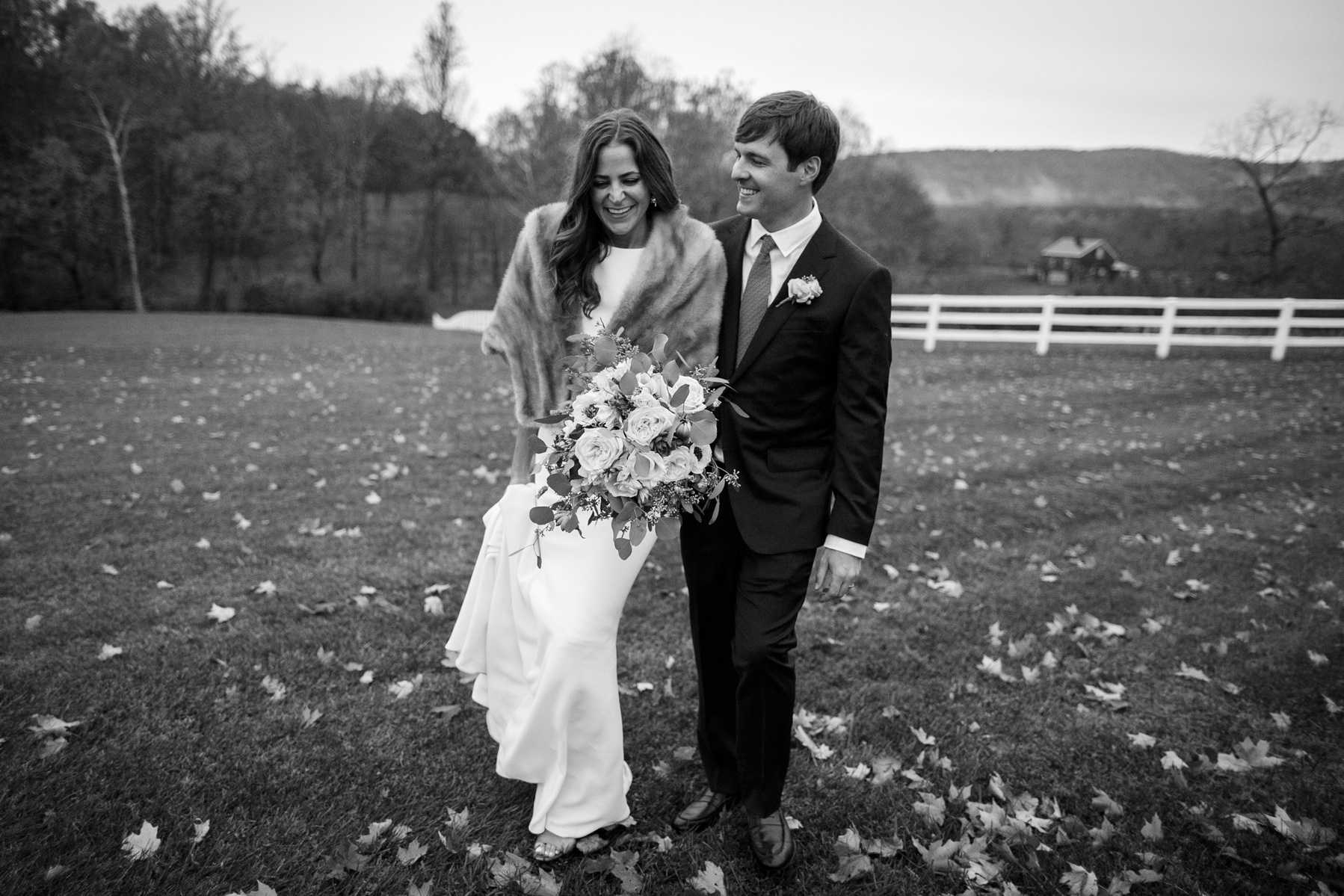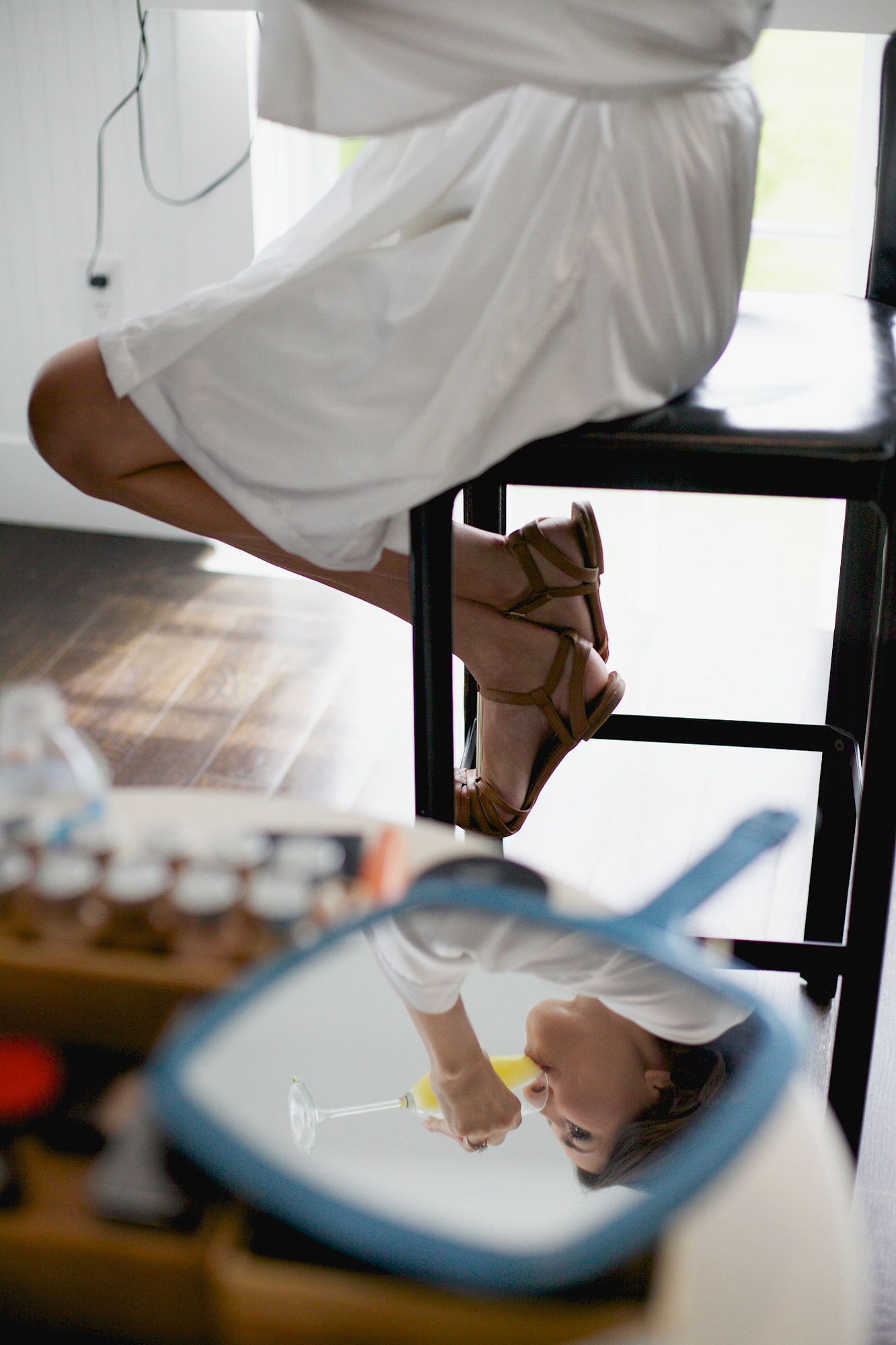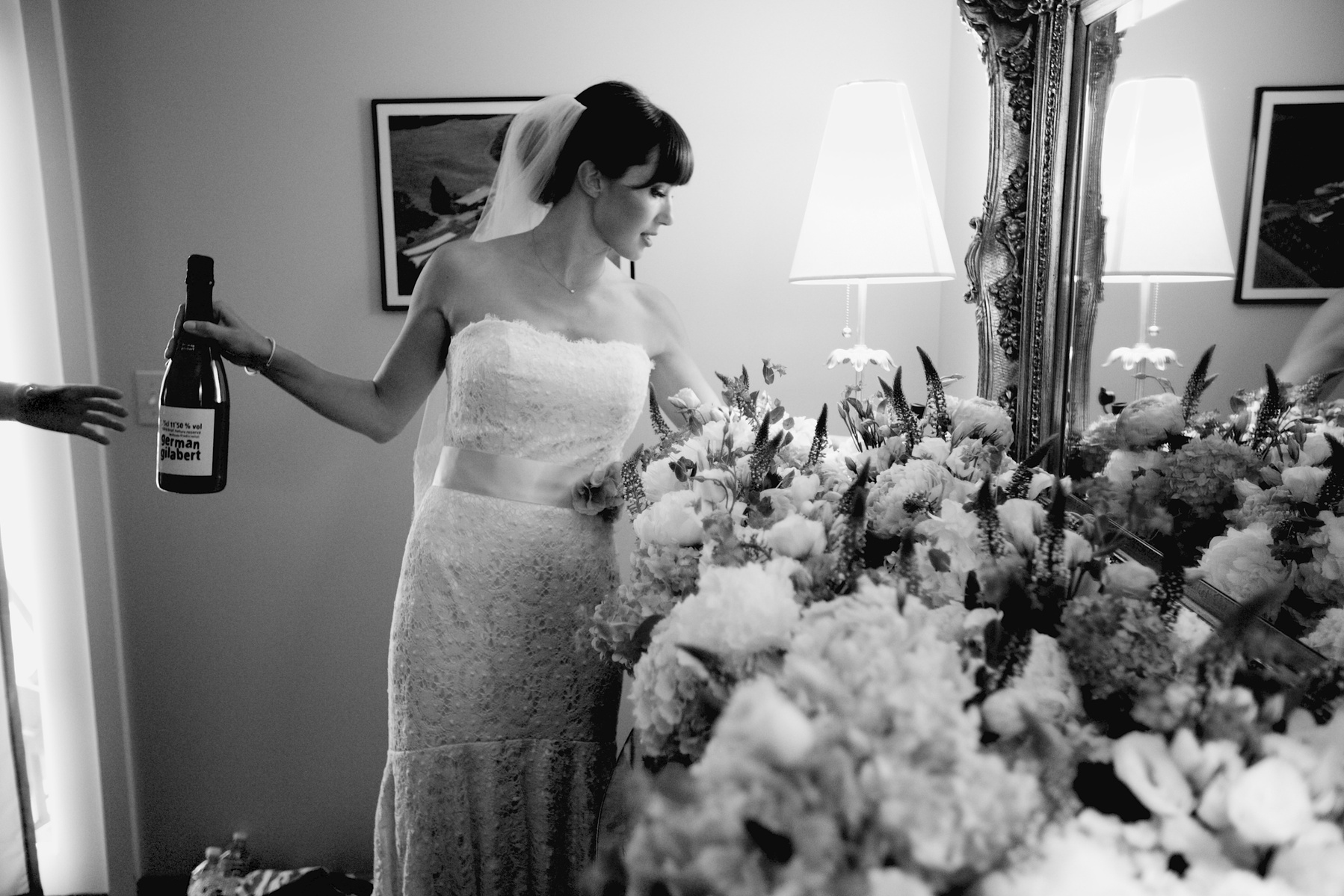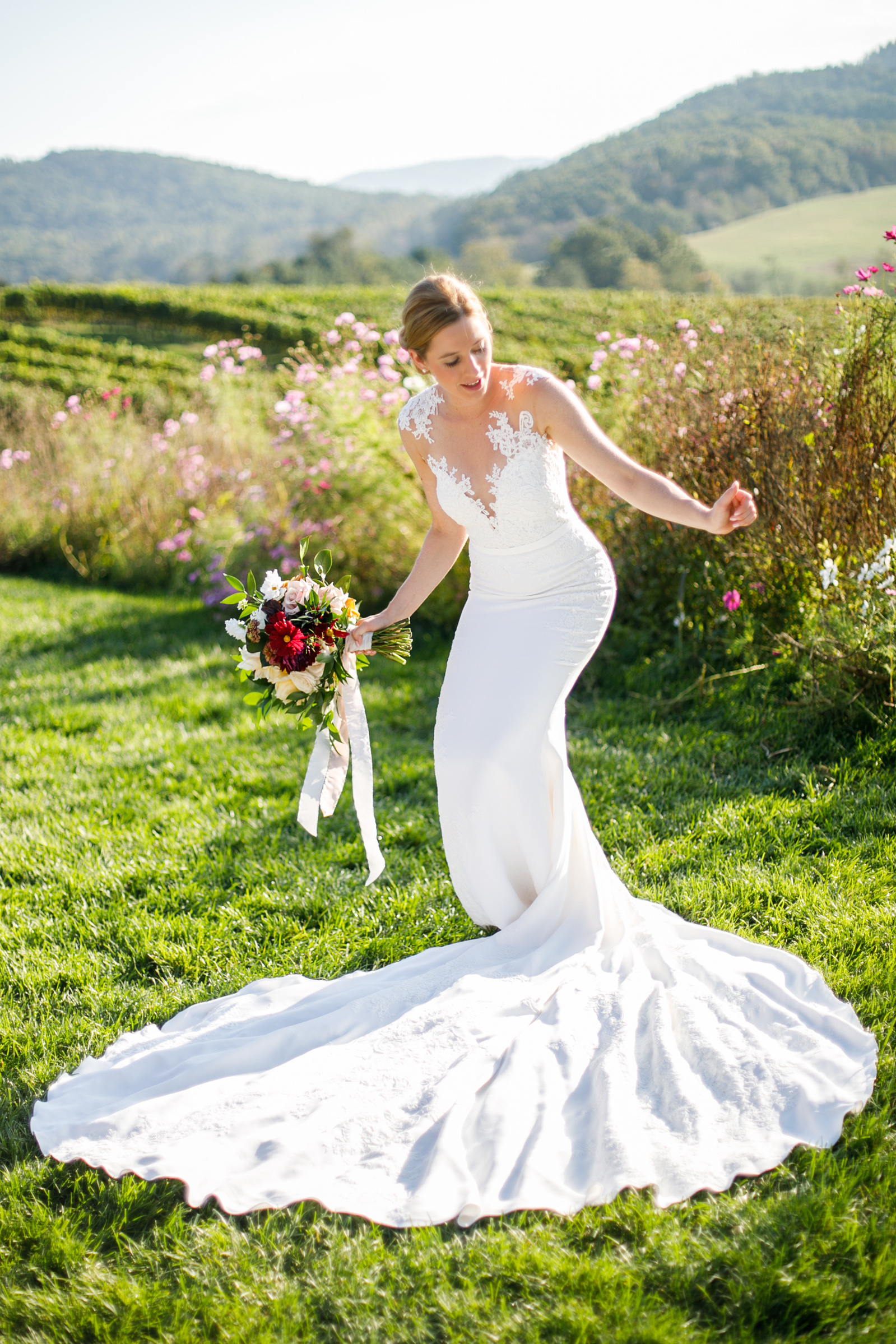 As a wedding photographer here in Charlottesville, I can confirm that there's no shortage of beautiful places to get married. I've shot weddings everywhere from vineyards to farms to small backyard weddings and elopements.
I approach weddings as a documentary and journalistic photographer, and aim to tell the story of your day from start to finish through cool, fun, artistic photos! I photograph the wedding day as I see it, from loving moments to unique candids that may have gone unnoticed.
If you're recently engaged, congrats - let's talk!